Nu Comics
2013-2019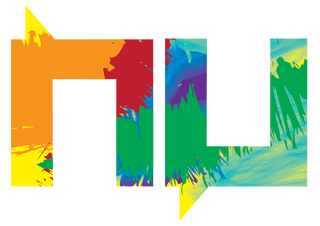 nu Comics is formed as a comic book division of Laserium Books/Laserium Magazines.
Laserium Comics
2019-present

On January 30, 2019, Nu Comics was repurposed as Laserium Comics, a comic book company producing edgy and original comics for the international audience. It was founded by Brittany Kurosaka (Qualis), Sir Richard Branson (Virgin Group), Elon Musk, Jason Kingsley (Rebellion Developments) and Robert Kirkman (Skybound).
Community content is available under
CC-BY-SA
unless otherwise noted.