Kivatoons Teen is the sister channel of Kivatoons Network, launched on March 21, 2008. Aimed primarily at teenagers aged 13–19, the channel features a mix of original programming, feature films, and acquired programs initially geared towards pre-teens and young teenagers.
The K
2007-2014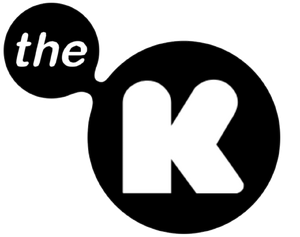 The channel is originally known as The K from April 1, 2007 as a program block on Toon Kivatoons (now Kivatoons Network Too)/August 3, 2009 as a standalone channel to November 30, 2014.
Kivatoons 4Teen
2014-2017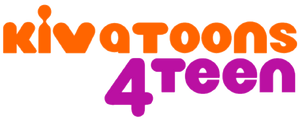 In December 1, The K is rebranded to Kivatoons 4Teen. The logo is similar to Nickelodeon 4Teen France logo from 2014. The main color of "Teen" part is purple.
Kivatoons Teen
2017-present
On September 11, 2017, Kivatoons 4Teen became Kivatoons Teen.