Kinoserial is a thematic movie and series channel created by Arrow.media and Moscow Television Media as joint venture.
TV Kinoserial
2018-2019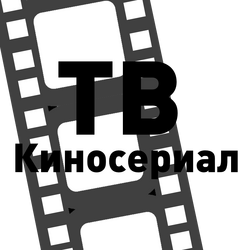 On February 26th, 2019, Moscow TV Media transferred it's own to IT Group - MTVM's subsidiary company. Later, Arrow.media sold it's stake to IT Group.
Kinoserial
2019-present

On March 1st, 2019, TV Kinoserial changed name to Kinoserial and logo.