The page needs to have an equivalent in the Dream Fiction Wiki.
Please contribute to the DFW by creating a page for this channel, company, etc.
Toon Disney
2001-2003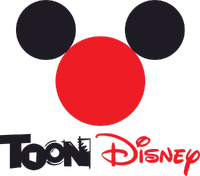 2003-2011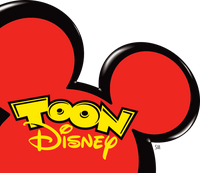 on March 12, 2005, Toon Disney Zoytex began to air Jetix block but was removed after 3 months, however it was replaced with Jetix Play block (the morning block that airs 1960s-1990s kids shows and 1960s-1970s anime), that block went popular (than main Toon Disney programming) due to airing 1960s anime.
on 2010, Toon Disney Zoytex began to use International idents and graphics (until then, Toon Disney Zoytex used USA idents and graphics) and also screenbug while abandoning Jetix Play block.
after Ion Media and PRAMER joint acquired Toon Disney Zoytex from Disney in July 1, 2011, Toon Disney was closed, the last program to air on Toon Disney Zoytex was "31 Minutos", however the last video was just 5 second of still image of a Toon Disney ident.
Qubo
2011-2012
The first program to air on Qubo Zoytex was "Ranma 1/2".
2012-2021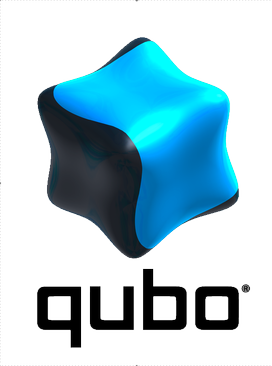 Kazoku Ni
2021-present

in October 2020, due to Ion Media (owner of Qubo) acquiration by E.W. Scripps, AMC Zoytex to take full operation of Qubo Zoytex effectively Ion being acquired by E.W. Scripps, forcing Ion Media to sell Zoytexian version of Qubo, afterward AMC Zoytex announced its upcoming name after E.W. Scripps' acquiration of Ion Media (with Qubo) is "Kazoku Ni" (on screen name is "家族二"), a secondary channel of Canal Family.
in March 1, 2021, the rename was effected.
This article is based on a real world company or channel.
Check out more here, if you want to or not.