The page needs to have an equivalent in the Dream Fiction Wiki.
Please contribute to the DFW by creating a page for this channel, company, etc.
Kato was an Android-exclusive chatroom app developed by Kato Labs in New Zealand, and soft-launced in New Zealand, Australia, China, Philippines, South Korea and Japan in 2012. It was discontinued in 2019.
2012-2016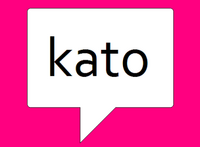 2016-2019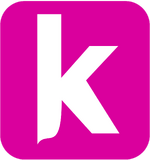 Kato Labs was acquired by Laserium Holdings in 2016. On January 30, 2019, Kato Labs merged into Skype Technologies and its users were redirected to the Skype mobile app.