The page needs to have an equivalent in the Dream Fiction Wiki.
Please contribute to the DFW by creating a page for this channel, company, etc.
CPN Anime Group
January-November 2020
Jetix ltd.
December 2020-present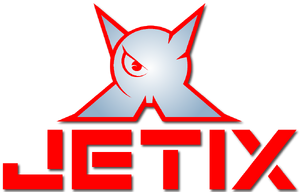 in December 2020, CPN Anime Group was renamed to Jetix ltd. as part of SegaSammy's aggresive rebrand of Sega Media's subsidiaries plan.