Investigation Discovery
 (
ID
) is a localized version of the American channel of the same name, that features documentary-style programming dealing with true crime subjects, mostly those of a violent nature (primarily homicides and attempted homicides, but also kidnappings, stalkings, sexual assaults, domestic violence, disappearances, and arsons).
But in April 21, 2019, Suius M&E Networks had decided to sell its stakes to El TV Kadsre subsidiary Discovery Networks El Kadsre.
2009-2012
2012-2019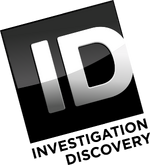 2019-present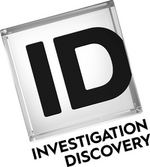 The El Kadsreian version of 
Community content is available under
CC-BY-SA
unless otherwise noted.