2021-present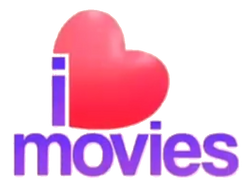 in 2021, Taugaranese locals in Facebook rumored about GMA to take Channel 16 slot (which is currently used by TechStorm) to launch Taugaran version of I Heart Movies, it also rumors that TechStorm Taugaran would move to Channel 39, while TBT to move to Channel 70 and also TPAC (which currently on Channel 70) will close and move its public access programs to Channel 73 (only during CLTV 36 (and from April 12 onwards, EXPO Blazt) is off-air).
in March 17, 2021, GMA announced that I Heart Movies Taugaran will start Test Broadcast transmission on March 22, 2021.
The official broadcast will be launch on April 5, 2021.