The page needs to have an equivalent in the Dream Fiction Wiki.
Please contribute to the DFW by creating a page for this channel, company, etc.
2015-present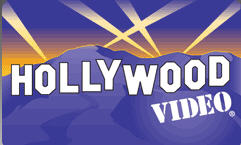 In 2014, Mad Holdings conducted a survey in which they would bring back the video store with the most votes. Hollywood Video won (although Movie Gallery was close), and the first new store opened on August 1, 2015.
In 2016, Hollywood Video was acquired by Talestar Investments.