The page needs to have an equivalent in the Dream Fiction Wiki.
Please contribute to the DFW by creating a page for this channel, company, etc.
Discovery Kids
2001-2009
Disney Channel
2009-2011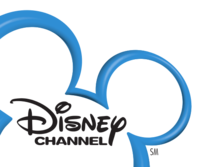 2011-2014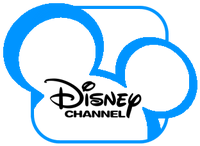 2014-2021
2014-2017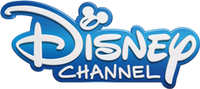 2017-2019
2019-2021
on May 2020, after some Disney Channels (including Disney Channel Italy, Disney XD+1 UK and Disney Cinema France) closes, AMC will plan to close Disney Channel Stevia and remove all Disney content on YTV on January 1, 2021, on June 30, 2020, AMC confirmed that Disney Channel Stevia will close on December 31, 2020 at 11:59pm, later on October 1, 2020, AMC announced to move all YTV programming on Disney Channel to Boomerang and Nickelodeon starting January 1, 2021, however on November 15, 2020, AMC delayed closure date of Disney Channel to April 1, 2021 at 6am to convince more viewers to switch to Disney+.
The last program to air on Disney Channel Stevia was "Tamagotchi! Yume Kira Dreams", which airs on Disney Channel Stevia everyday at 5:30am, at 6am, Disney Channel Stevia was shutdown.
Hallypop
2021-present

in September 20, 2020, during FBN Corporation Upfront 2020, AMC announced partnership with Jungo TV to launch Hallypop in Stevia, airing K-pop, K-drama, Asian music and Korean reality content, which would replace Disney Channel Stevia on April 1, 2021 (originally January 1, 2021).
The first program to air on HallyPop Stevia was "Simply K-Pop".
This article is based on a real world company or channel.
Check out more here, if you want to or not.