Games Productions
(1997-pliot)
I Can Has Cheezburger?
2005-2016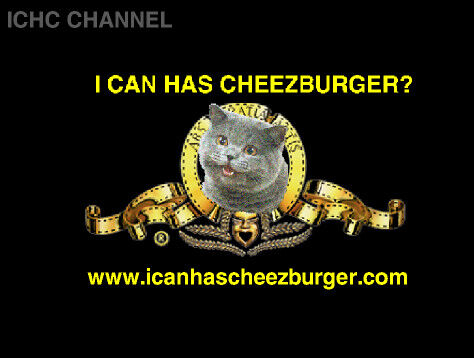 ICHC Pictures
June-November 2016
ICHC Holdings was merged to 2 Ways Cannon Media Group in 2016 by Leopard Holdings. Also in 2016, ICHC was bought by Ktuhbodonut2011 Holdings
Klasky-Csupo Inc
(2016-RoboSplaat Only)
ToonScratch Pictures
2016-2017 better
GabToons Development Studios
2017-present
In 2017, ToonScratch Pictures became GabToons Development Studios and now the division of GabToons Studios and The Gabrielpika Animation Studios after being bought by TGP Media-Networks.