BEAM TV Taugaran
from 2011-2021, BEAM acquired channel 38 (formerly owned by Mediacorp) to launch BEAM TV Taugaran.
2011-2014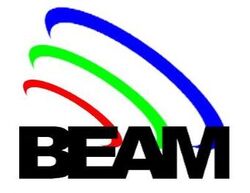 2014-2021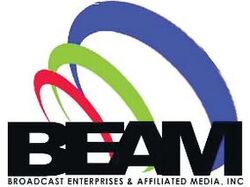 GTV Taugaran
2021-present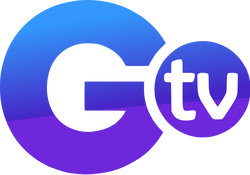 on January 5, 2021, GMA Network acquired BEAM TV Taugaran to launch a new general entertainment, news and sports channel.
on February 12, 2021, GMA confirmed the rumor to replace BEAM TV Taugaran with GTV Taugaran on Channel 38 on February 22, 2021.