The page needs to have an equivalent in the Dream Fiction Wiki.
Please contribute to the DFW by creating a page for this channel, company, etc.
2017-2019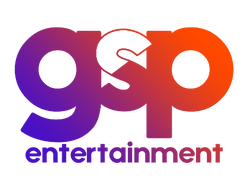 In January 20, 2019, GSP Entertainment was merged as part of Sony Pictures Television's Latin America & U.S. Hispanic Productions unit, after Qualis sold its 50% stake to Sony Pictures.