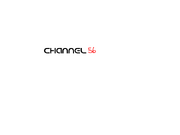 Channel 56 (1988-2000)
Before the Gold Network was considered, A channel called Channel 56 was made. The chanel was mostly for adults. The channel launched on December 17, 1988. The channel's first show was the Channel 56 original show, Shoot em' up. As the channel grew, more and more people who made shows, wanted to make shows for the channel. But these shows were not good in anyway, and that eventually led to the networks closing in February 15, 2000.
Golden Network (2001-2005)
But still, YEARS before the actual GOLD Network as we know it today launched, The Golden Network was a chann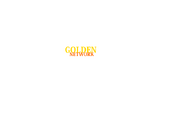 el for kids ages 3 to 6 and had educational shows.The channel launched on January 15, 2001. The channels first program was Emily! A Golden Original Series. The channel was not well appreciated because of Emily! So, in April 12, 2005, the channel officially shut down and was not brought back.
GOLD Network (2006- present)
On August 8, 2006, the Gold Network was lauched and was very critically acclaimed. The channel premiered with the Gold Original Series Duboea.
The channel has started showing things like Turbo Fast, Powerpuff Girls, and Gravity Falls.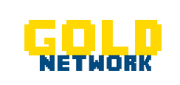 Though some of its shows were nearly cancelled, the channel is still going to this day.