Contents

1950-1959
1950-1966
1966-1984
1984-2003
2003-present
2015-present
The Great Market
1950-1959
| | |
| --- | --- |
| | LOGO MISSING |
1959-1966
| | |
| --- | --- |
| | LOGO MISSING |
GM Supermalls
1966-1984; 2009-present (only for Sakaria)
When the first supermall store opened in El Kadsre City, West El Kadsre, the name was changed to GM Supermalls.
1984-2003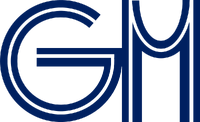 The logo was redesigned on August 25, 1984.
2003-present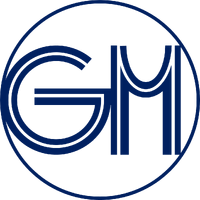 2015-present
The new icon was launched on March 20, 2015, although the 2003 logo is still used. In August 2020, GM Prime Holdings was sold by CPN Holdings to Northland Malls, Inc., now known as GM Northland Holdings.