The page needs to have an equivalent in the Dream Fiction Wiki.
Please contribute to the DFW by creating a page for this channel, company, etc.
GBC International Distribution
1954-1962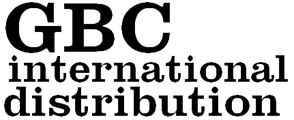 GBC Films
1962-1977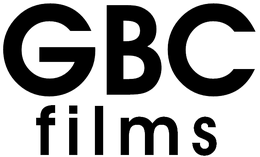 1977-1985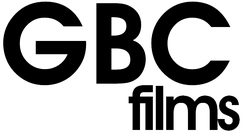 1985-1992

1992-2002

2002-2012

2012-2017

2017-2019
On January 30, 2019, GBC Films and GBC Holdings were merged into Qualis Entertainment.