2013-2017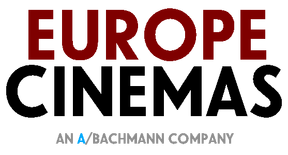 In 2013, A Holdings and Bachmann Holdings founded a joint venture which will operate cinemas under the Europe Cinemas moniker, across Europe in most of the EU countries (excluding small nations such as Andorra, San Marino and Vatican City) in addition to Switzerland.
In 2014, they acquired all cinema chains in Europe from Crankle & Feench.
2017-2019
In January 2017, A Holdings sold its 50% stake in Europe Cinemas to Bachmann Holdings. On January 30, 2019, they merged into
Bachmann Cinemas
.
Community content is available under
CC-BY-SA
unless otherwise noted.