The page needs to have an equivalent in the Dream Fiction Wiki.
Please contribute to the DFW by creating a page for this channel, company, etc.
EmoTV (formerly Nostalgique and Nostalgic) is a French-language Canadian channel based on the EmoTV channel, owned by Quest Media and formerly co-owned by Canwest Media.
Nostalgique
2016-2018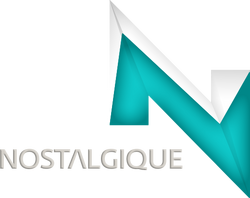 Much like it's English-language counterpart, Nostalgic, the idents are created by the community along with GBC Design and Salovaara + Kukkonen Group as part of a plan that allows the audience to contribute to Jetix and Nostalgic channels.
Nostalgic
2018-2020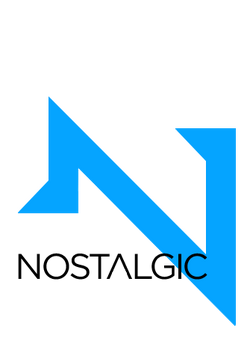 In 2018, Nostalgique was rebranded Nostalgic.
EmoTV
2020-present
In 2020, Nostalgic was rebranded as EmoTV.