The page needs to have an equivalent in the Dream Fiction Wiki.
Please contribute to the DFW by creating a page for this channel, company, etc.
EME Limited (formerly English Manufracturers of Engines) is a British motor vehicles company
1911–1913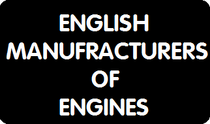 1913–1919
1919–1925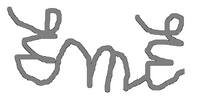 The words was shortened as EME and colored gray
1925–1959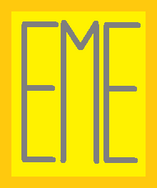 The logo become the first vertical rectangle
1959–1983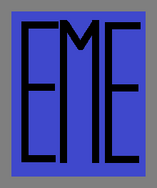 The color schemes is altered and the words "EME" is different
1983–2000
2000–2014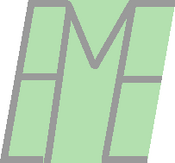 2014–2017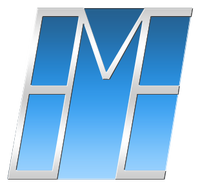 The logo is in 3D. In June 2016, EME Limited was acquired by Laserium Holdings.
2017-2018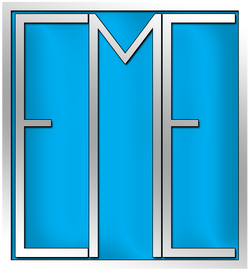 2018-present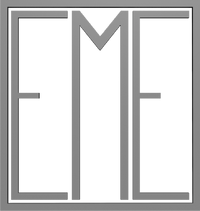 In 2018, EME's logo was slightly edited and the blue background was dropped.