Bimbo TV
1970-2003
1970-1982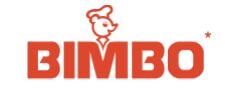 1982-1994
The bear was removed.
1994-1998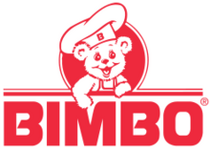 Another bear was added to the logo.
1998-2003

The logo was colorized.
Uno (first era)
2003-2006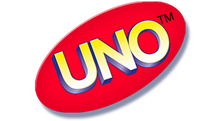 In 2003, Bimbo TV was renamed to Uno.
NRT Uno
2006-2009

In 2006, Uno changed it's logo and the "NRT" was also added to the new logo.
Uno (second era)
2009-2010
In 2009, NRT Uno reverted back to it's previous name. The "Ú" resemble the number 1, the "N" resembles a door and the "O" resembles a window.
Comedy Central En Español
2011-present
In New Years Day 2011, Uno was sold to ViacomCBS. And allowed Uno to be renamed to Comedy Central En Español and replace Uno's programming with Comedy Central's programming until it got it's own schedule in 2018.