The page needs to have an equivalent in the Dream Fiction Wiki.
Please contribute to the DFW by creating a page for this channel, company, etc.
Channel Z (formerly Ultra TV Hong Kong) is a channel in Hong Kong. Located at San Po Kong, Hong Kong.
Channel Z (first era)
2004-2008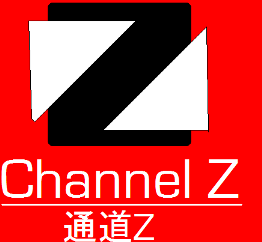 Ultra TV Hong Kong was initially a feed of Channel Z.
Ultra TV
2008-2012

It became Ultra TV in 2009.
2012-2013
2013-2014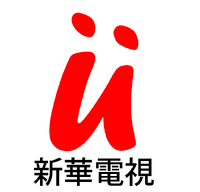 2014-2019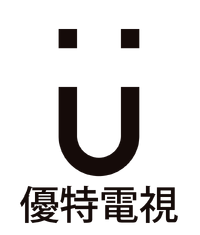 It has renamed to 優特電視 in 2014, Because the name.
Channel Z (second era)
2019-present