The page needs to have an equivalent in the Dream Fiction Wiki.
Please contribute to the DFW by creating a page for this channel, company, etc.
Channel Z (pinyin: Z頻道 Channel Z, formerly called 通道Z Channel Z) is a general entertainment channel in Greater China and Taiwan, It's located at Shanghai, China (China's Main Headquarters), Foshan, China (China's Sub-headquarters) and Kaohsiung City, Taiwan (Taiwan Headquarters)
Channel Z
1997-2002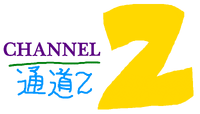 Channel Z's first logo.
2002-2009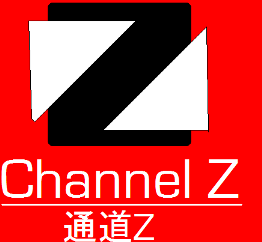 This is Channel Z's second logo
2009-2019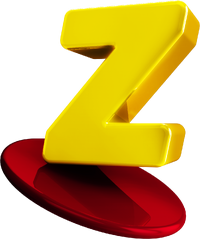 In 2009, Channel Z changed its logo. The logo is similar to the MediaCorp Channel 8 2001 Logo.
2019-present
In April 2019, Channel Z was rebranded as part of Qualis. It was done by Salovaara & Kukkonen Group.
For slogans, please click Channel Z/Others.