Suius M&E Networks Canada
2014-2016
Suius M&E International Networks Canada
2016-2017
Cube International
2003-2017
In April 27, 2003, Cube was launched as a Canadian family-friendly network that shows Canadian and American cartoons. Because of that, MTV Networks opened Cube International to run the channel and its upcoming sister channels Jelly Cube and Cube Mexico.
In June 2016, Suius M&E Networks Canada acquired Cube International from Viacom International Media Networks. Later, it was moved under Laserium-GBC Networks International.
Canwest
2011-2013

On August 31, 2011, 7Studios acquired the remains of the recently bankrupt Canwest Corporation.
2013-2016

This stylized version of the previous logo was used since 2013, though 7Studios went bankrupt, Canwest is still alive.
Canwest Media
2016-2019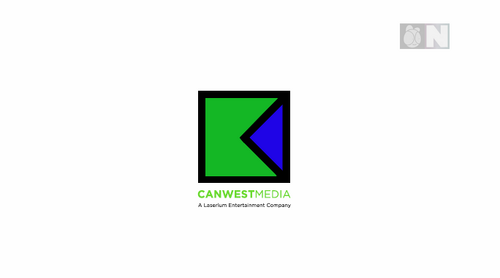 CanWest Media was given more stylized design by Salovaara + Kukkonen Group Vancouver.
"The thing about the logo is that the blue is supposed to represent the "West" since it's pointing at west and the remaining green space will form the blocky C."
Canwest Media is planned to be the successor to Suius M&E International Networks Canada, expected to be through in August 2016. The deal was finalized in March 2017.
On January 30, 2019, Canwest Media was merged into Octagon Cable Entertainment.
Community content is available under
CC-BY-SA
unless otherwise noted.