1990-1995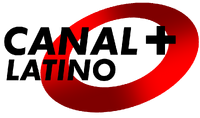 Launched in May 1990, Canal+ Latino is a channel aimed at Hispanic and Latino American audiences that largely serves as a Spanish language simulcast of the primary Canal+ channel, with the exception of some limited program substitutions and different network promotions featured in-between programs (Canal+ and its other multiplex channels also utilize the second audio program function on many TV sets, and cable and satellite receivers to provide alternate Spanish language audio tracks of most programs). The channel's programming features Canal+ original productions, Spanish series from Canal+ Spain, dubbed versions of Hollywood blockbusters, Spanish-language films and boxing events.
1995-2009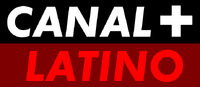 2009-

Community content is available under
CC-BY-SA
unless otherwise noted.