FunTime Comedy
2015-2016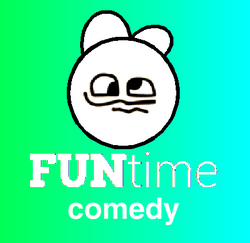 FunTime Sitcom
2015-2016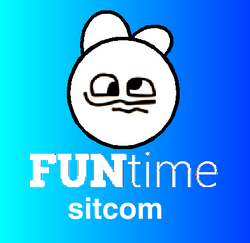 FunTime Daylight
2015-2016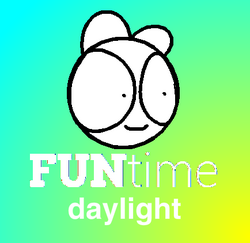 Total Drama Channel 10
2015-2016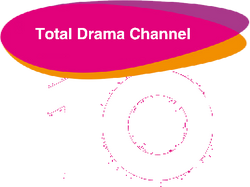 Gray Gravel Co. Channel
2014-2015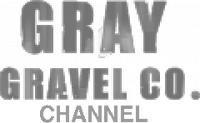 LSN 2
2014-2015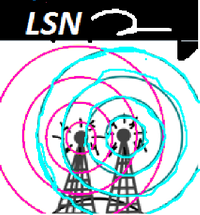 VH1 Levibross
2015-2016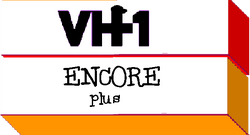 VH1 Levibross was a joint venture between Funtime Digital and Viacom International.
Sun Channel
2015-2016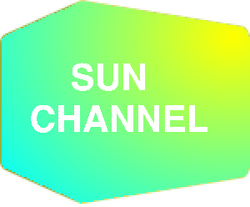 Yesnet ComedyZone 2
2012-2016
Yesnet launched ComedyZone 2 in 2012.
Cannell's Comedy Hours
1989-1994
In 1989, Cannell's Comedy Hours was launched as a program block on The Cannell Channel. The first program was Duck Vulture, a spin-off of The Dick Van Dyke Show aired in September 10, 1989 and ended in May 19, 1999.
Cannell Comedy Rock
1994-1999
ComedyZone
1999-2003
In 1999, Cannell Comedy Rock rebranded as ComedyZone and The Cannell Channel replaced by Classic Movies and Television Network.
2003-2006
2006-2007
2007-2012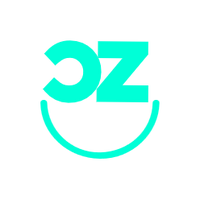 Yesnet ComedyZone
2012-2015
In 2012, Comedy Zone was rebranded as Yesnet ComedyZone, after the brand was sold to Yesnet.
2015-2016
ComedYeah
2016-2018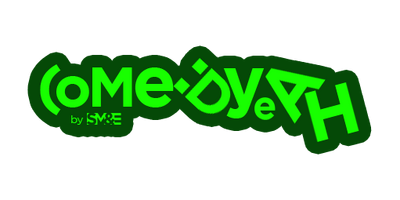 In June 2016, Suius M&E Networks announced to merge a few Levibross Digital channels into ComedYeah, which will be done in October of that same year.
CZ
2018-2020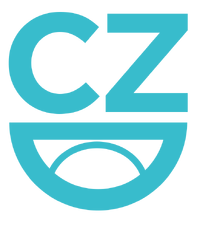 In January 2018, Dreamcatcher Design designed a new identity for ComedYeah, which ended up renamed CZ, an abbreviation of Comedy Zone.
On January 30, 2019, the channel was launched in Latin America, the EMEA region, India, New Zealand, Taiwan and Australia.
The Lane
2020-present
When Quest. acquired CZ, they rebranded it as The Lane, with most of CZ's original programming moving to CN, staying on the network, moving to Gradient, or being canceled. The network now leans on more than comedy, with a focus on drama instead.
Community content is available under
CC-BY-SA
unless otherwise noted.