BBC Kids
2003-2009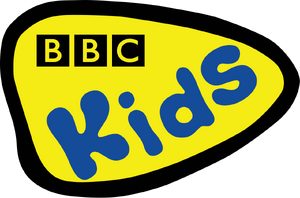 In 2003, BBC Kids launched in UK. in 2009, BBC Kids Moved to Canada and replaced by BBC XD
BBC XD
2009-present (channel) 2003-2006 (block)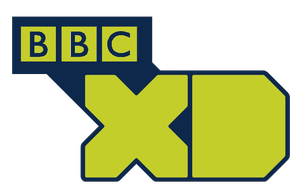 In 2008, BBC announced that BBC Kids in UK will be acquired in 2009 and replaced by BBC XD, But the BBC XD Logo was previewed in 2003 As the BBC Kids UK block before Fox XD and Disney XD. In 2009, BBC XD was launched in UK only. In January 1, 2010, BBC XD launched across worldwide. In 2011, BBC XD launched in Latin America. But in 2017, BBC XD was closed in Latin America alongside BBC Entertainment.
Community content is available under
CC-BY-SA
unless otherwise noted.