1983-2019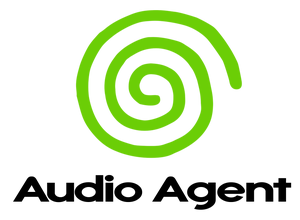 In 1983, one year after Movie Agent was established, Movie Agent launched Audio Agent, to make and release sound effects, music, soundtracks, records and cassettes. In June 2016, The Media Agency (the parent company of Audio Agent) was acquired by Laserium Holdings and Audio Agent became one of the main labels of Lareco Music Group, releasing movie and video game soundtracks.
In 2017, Lareco Music Group sold Audio Agent to Lava Lamp Entertainment. On January 30, 2019, Audio Agent was merged into Universal Music Ireland.
It's headquarters were in Dublin, Ireland, since it's founding.
2020-present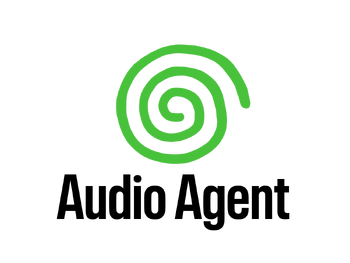 As part of its recent re-independence, Qube Holdings decided to bring back Movie Agent and most of its subsidiaries. The new logo is a slightly refined version of the 1983 logo.