The page needs to have an equivalent in the Dream Fiction Wiki.
Please contribute to the DFW by creating a page for this channel, company, etc.
The B
2009-2017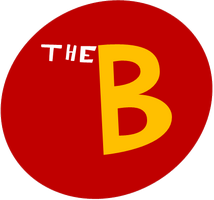 In 2008, BGun Entertainment launched a restaurant franchise that serve all types of food, not just the fast one, unlike some others, has a very complete and balanced menu. That restaurant opened its first local in Arizona, and in 2012 they expanded across all America, its Central is in California.
Antonio Burgers
2010-2016
After Creamy Reamys ceased operations, the ex-employees went on to found Antonio Burgers.
2016-2019
In June 2016, Laserium Holdings acquired Antonio Burgers. On January 30, 2019, Antonio Burgers was merged into Oren Restaurants.