Aardman
1995-1997
Used from Windows 95-Windows NT 5.0. The print logo is used when the Aardman Selections window appears.
The audio of the old Aardman logo is used in the beginning of the program.
Aardman Select
1997-2007 ; 1997-present
Aardman Selections
2007-present
Window History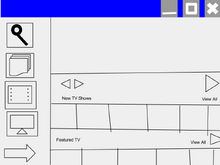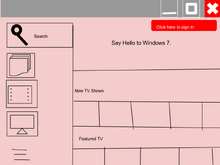 in 2012, Aardman Selections was now in the windows store.