AGH (fromerly known as Alpha Group National Companies or AGNCs) is a Romanian private holding company, that also operates in other countries as well.
The holding consisted solely of AMG Networks, when it merged into Village Lava in 2017
1995-1999
1999-2015
2015-2017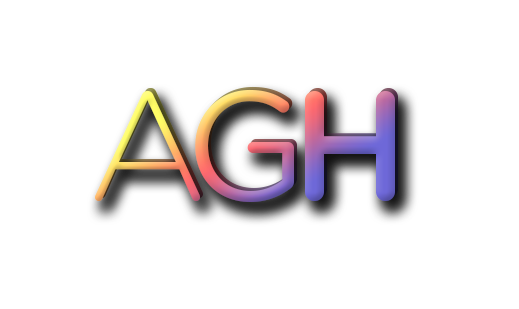 It is expected that AGNCs will be rebranded in AGH in 2015, at the 20th anniversary. The identity and logo were designed by Salovaara + Kukkonen Group Romania.
In 2016, when it was close to bankruptcy, AGNCs sold APTI Systems, Alpha Software Development and AED Service to Laserium Holdings for $700 million, and Palm Hotels to Crystal Holdings for $725 million.
In 2017, AGH merged into Village Lava International Group.
Community content is available under
CC-BY-SA
unless otherwise noted.